Russian train Lastochka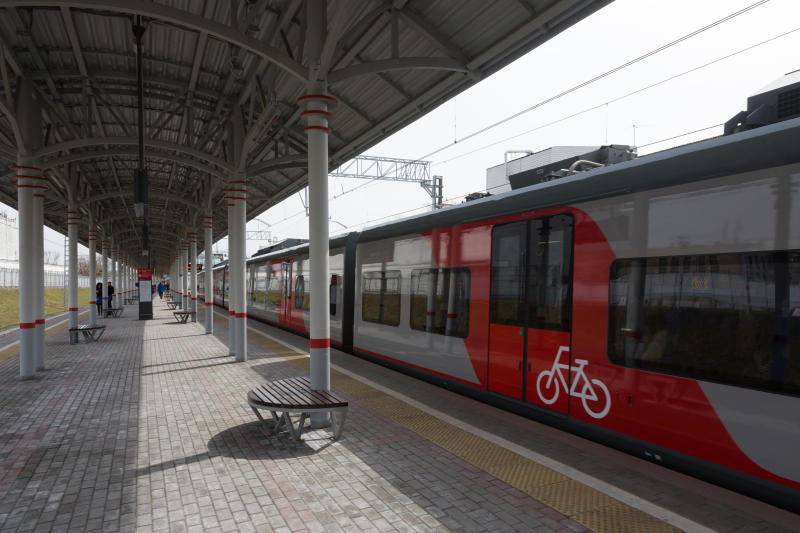 The Russian electrichka (commuter train) has been replaced by a faster and more modern Lastochka train (the name means Swallow and continues a tradition to name Russian high-speed trains after birds). Lastochka connects Moscow and St. Petersburg with many other destinations like Nizhny Novgorod, Velikiy Novgorod, Petrozavodsk etc. High-speed electric train "Lastochka" (Desiro RUS) was developed by Siemens AG. It consists of 5 cars. The electric train can reach speeds of up to 160 km / h. It can be operated in a dual mode (5 + 5 cars).
Lastochka train schedule
Route
Number of trains
Fastest trip
Price from
Classes of cariages of the train Lastochka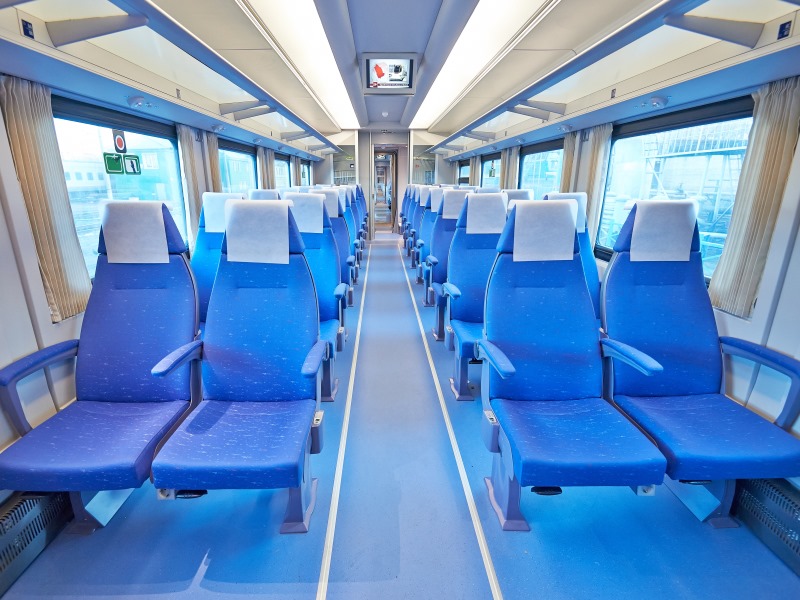 Seating carriage
Seating carriages have soft seats and folding tabels like on the plane. There are several classes of seating carriages, which differ depending on included services and seats arrangement.
1st class seat
Carriage: better arrangement of seats; a/c, bio toilets.
Standard class seat
Carriage: seating; a/c. Pets are allowed.
2nd class seat
Carriage: seating; a/c; bio toilets.
Show types of included services
Hide info
Electronic ticket
This ticket has an electronic registration – it means that a ticket which you receive by e-mail is already valid; a passenger should just print it and show on boarding with the passport. It is also allowed to show your ticket by mobile phone, however, we strongly suggest printing a ticket out.